"The Sweetberries Community will provide affordable housing options, enhancing the accessibility of quality homes to the local community. We're committed to fostering a sense of belonging through our well-designed amenities and open spaces, contributing to the overall well-being of residents," said Beverly Dayanan, Founder, President, and Chief Executive Officer of Sunberry Homes Inc.
"The company will build around 600 houses on the 3.7-hectare property. The project will be implemented by phase depending on the demand. We are demand-driven," Ms. Dayanan said.
The Sweetberries Community aims to provide affordable, complete home living in a vibrant and secure environment. Our vision is to create a thriving community that nurtures families and contributes to the growth of Balamban by offering well-planned, well-built homes within a safe and convenient neighborhood.
She said the project makes available a modern and sustainable socialized housing that comes with 37 sq.m. of lot and a fully finished unit with one bedroom.
"Complete home living is not just about a roof over your head. It's about creating a thriving community where families can truly flourish," Ms. Dayanan explained during the groundbreaking. "We are excited to break ground on this new project, and we look forward to nurturing families and contributing to the growth of Balamban."
She added that there is an existing market for their project, especially with the West Cebu Industrial Park, an ecozone that employs over 13,000 workers.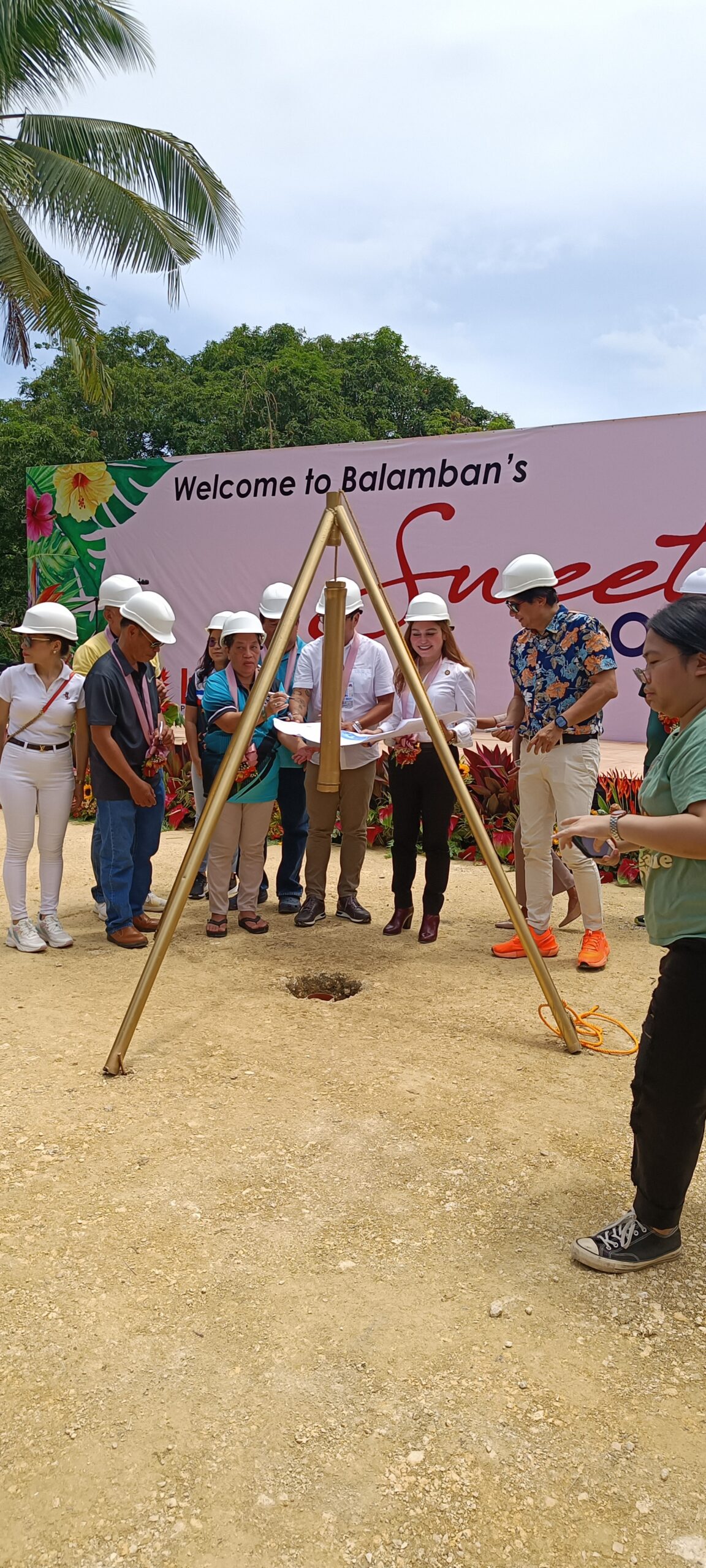 "In this development, we align with Balamban's growth trajectory by providing housing solutions that attract investments and residents. As families settle into our community, we believe it will contribute to a more economically and socially progressive environment while maintaining Balamban's distinct charm," Ms. Dayanan said.
Located just 800 meters away from the Transcentral Highway, Sweetberries Community is ideally located as it is near key landmarks such as the Gaisano Town Center, Balamban Public Market, and healthcare facilities.
It is only an hour and 16 minutes car ride (46.6km) from Cebu City to Cambuhawe, Balamban. 800 meters away from the Transcentral Highway; an eight-minute walk or two-minute car ride from the Gaisano Town Center; a five-minute motorcycle ride (1.6km) from Balamban Public Market; five-minute motorcycle ride to the Town Center, and a six-minute motorcycle ride to Balamban District Hospital and Balamban Provincial Hospital.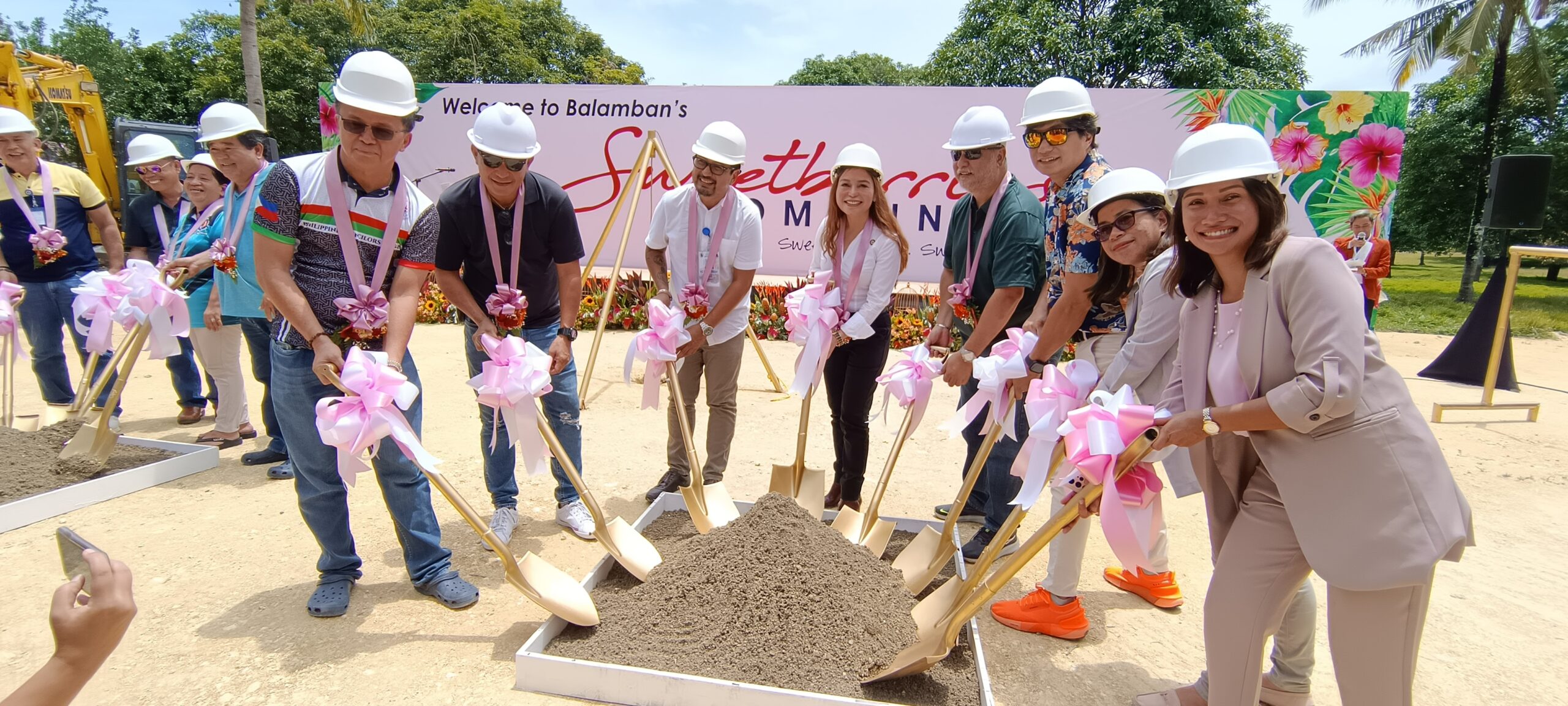 The development will feature a range of amenities, including 24/7 security, a clubhouse, chapel, basketball court, kids' playground, and open spaces network. The housing options include convertible 1-bedroom units with spacious living areas, dining rooms, and kitchens.
Sunberry Homes held the groundbreaking ceremony on Friday, August 18, 2023. Balamban officials headed by Mayor Ace Stefan Binghay graced the activity.
Sunberry Homes Inc., the developer behind Sweetberries Community, has a proven track record of delivering quality homes and vibrant communities. 
Established in 2014, Sunberry Homes has been recognized as one of the top developers, notably achieving recognition as the No. 1 Housing Developer in Visayas in terms of Takeout Loan Value for two succeeding years in 2017 and 2018.
The company is dedicated to improving the lives of Filipinos through responsible development and a commitment to contribute to nation-building. For more information about the Sweetberries Community, contact the sales and marketing supervisor at 231-0005 / 0925 3100 208 or email sunberryflor@gmail.com